Abruzzo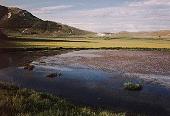 Albania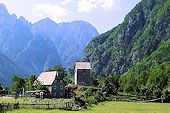 Auvergne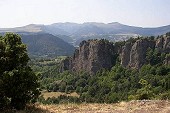 Bergell & Veltlin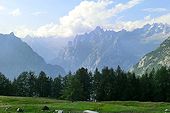 Bernese Oberland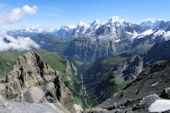 Bernina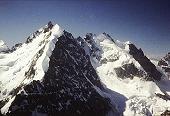 Bulgaria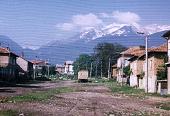 Carnic Alps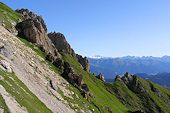 Dolomites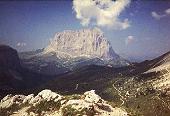 | | |
| --- | --- |
| Gran Paradiso | Iceland |
Mountain Hiking in Europe
Picture Gallery
This Gallery shows pictures I made in European mountains on mountaineering. Mostly hiking with backpack on marked routes in natural wilderness and impressive high alpine landscape. Peaks up to 4.000m, but no extreme climbing.

Visited regions
This page shows 25 visited regions with one photo each, To get the photo's (300x450, about 35 K), just click on the thumbnail, unfortunally that script doesn't work on mobile devices. They come in pop-up windows (slideshow too).

Hike stories
Short descriptions of: with stories of 3 hikes and

the Pyrenees with 4 walks.
This stories offer an overview of all photos of the hikes (thumbnails) and route-maps (The fifth hike is only in Dutch avalilable on the original website).

Full story of the hike I made in the Pindos, here also area information en routetable. This story is also published at the Greek Mountaineering Ass. Oreivatein (-> Hiking Paths -> Pindos The trip of a mountaineer 2). The stories and photographs of the other hikes are only available on the Dutch version (see below). Although, there is an introduction of the walks and territories in English.

More information in Dutch
Complete stories in Dutch of 33 walks, in all regions, with routemaps, hiking tables (places, height, distance, hiking time) and general information of the regions, on Bergwandelen in Europa.
---
Version 3.4
2016 December
Copyright
© Jaap van der Veen
Contact



---
Jotunheimen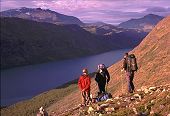 Panorama pictures
For every area links to the panorama photos
(titles in Dutch):
Pyrenees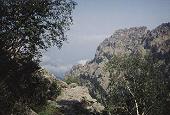 Val Medel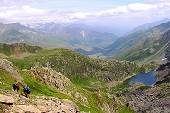 Vosges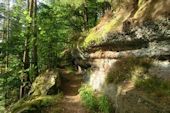 Zillertal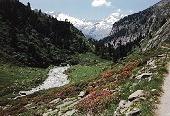 Jura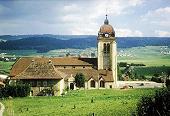 Karwendel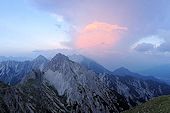 Lake District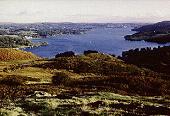 Mont Blanc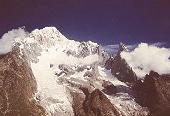 Ortler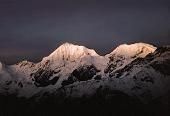 Píndos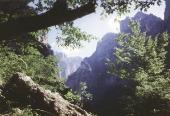 Stubai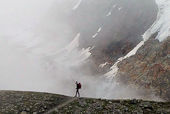 Ticino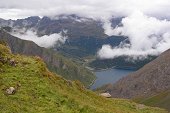 Vanoise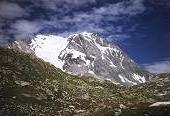 Wallis
(Chamonix-Zermatt)